And Now There Are Four
March 2023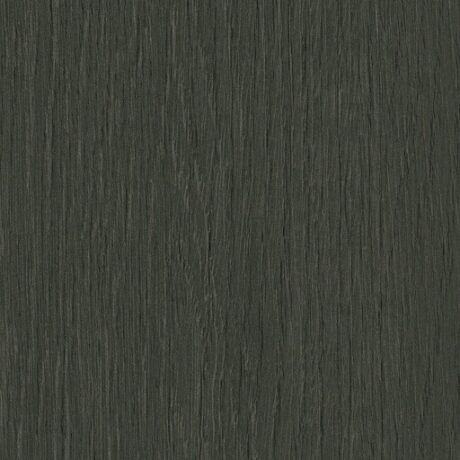 Last month we introduced three new deep-embossed oak designs to our Matching Program through special arrangement with Uniboard. This month we are excited to announce the addition of a fourth 3DL oak design to the program: Tektonik.
Tektonik, like the previously released Natura, Taupe and Ecru, matches TFL and HPL panels available exclusively through Uniboard distributors.
Uniboard's Narbonne Oak collection is characterized by its simple, slightly truncated cathedrals, clear lines, and small knots. Due to its color and homogeneous texture, these classic oaks can be used universally, including for furniture, cabinets, closets and architectural woodwork projects.