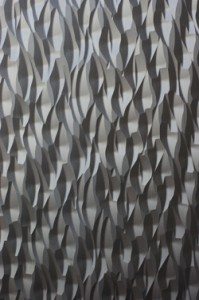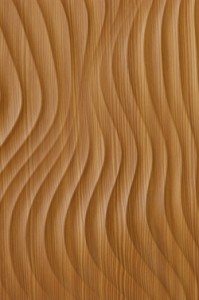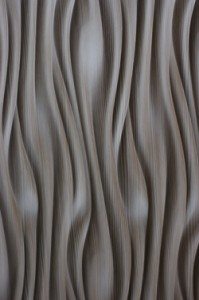 At Synergy we know that the manufacturing base creates a massive contribution to the local economies where they serve. The Manufacturing Institute notes, "every dollar in final sales of manufactured products supports $1.40 in output from other sectors of the economy." According to the U.S. Bureau of Economic Analysis, of all sectors, manufacturing has the biggest multiplier effect. This is precisely why we source the best raw materials from all over the world to bring the best value to our customers. Our products have served European and Asian markets for decades by providing true and tested high-quality decorative surfaces to furniture and door manufacturers in over 50 countries and worldwide to every continent.
We strive to bring the best possible products at the best possible price. We know that means providing a high-quality product free from defects and issues to provide an optimal manufacturing environment. What you can expect from STF-
1. PVC from one of the Top 5 Largest Producers of PVC.
2. No Plasticizer content in our films.
3. UV-Cured Top Coat.
4. Primer imported from Austria.
5. UV Stabilizers used in our base films.
6. High Mar and Scratch Resistance.
STF North America serves both North and South America from South Florida providing easy export to Latin America. Our North America stock range is only a tiny fraction of the design choices we can offer. We offer thousands of choices globally. Our 3D Laminate collection is based on the designs offered by domestic high pressure and low pressure laminators.
Our stock designs always have matching TFM, HPL and edge banding. This is not a restriction of what we can do for you on a custom run basis. We are happy to accommodate OEM programs or specialty programs to suit the needs of our customer's by creating new designs or color matching designs. Feel free to contact us today for your special requirement. Our mission is to work with you in creating the best possible furniture and doors.
Synergy Thermal Foils can be flat-laminated, post-formed, membrane-pressed, miter-folded, and profile-wrapped for commercial furniture, residential furniture, store fixtures, kitchen cabinets, closet systems, kiosks, POP displays, profile wrapped products and endless other environments where decorative surfaces are used.
Synergy Film's color, pattern, embossing, material thickness, and coatings can be customized to meet your specific needs. Meet with us today to discuss your specific requirement.