Why Our 1D Acrylics Are a Better Value Than Standard Laminates
March 2022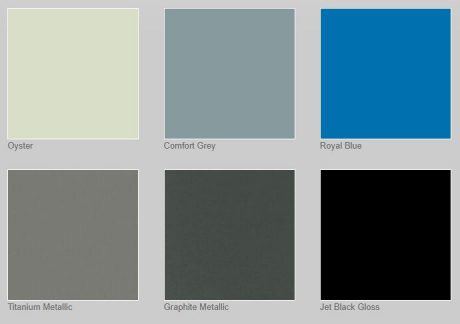 The North American woodworking industry knows Synergy Thermal Foils best for our incomparable 3D laminates available in more than a dozen textures.While flying under the radar, our 1D acrylic laminates have made a lot of fans among companies who want to offer something beyond standard cabinet-grade laminates.Sure, our 1D acrylic-finished product is a bit pricier than conventional laminate, but it offers so much more.
Consider these factors:
Our non-toxic acrylic finishes, with their glossy sheen, are more aesthetically pleasing to the eye. They are a better choice for higher-end kitchens, especially upper cabinets.
Our acrylic laminates age better. They retain their color and brightness longer than standard laminates.
Our acrylic laminates are durable and easier to clean and maintain. They will not delaminate.