The Celebration Continues with Williamsburg Oak
November 2021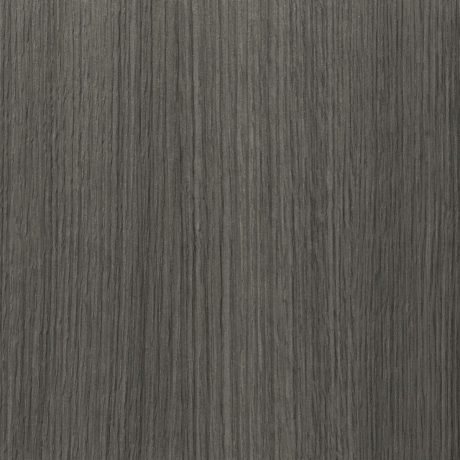 In 2004, the mighty oak was selected as America's tree in a nationwide vote organized by the National Arbor Day Foundation. Oak bested redwood 101,000 to 81,000. Dogwood, maple and pine rounded out the top five trees receiving the most votes cast by citizens of all ages.
Oak is the most widespread of hardwoods with more than 60 species growing in the United States. Oak is prized for its strength, beauty and furniture-grade lumber. Due to its endearing and enduring qualities, it's little wonder that oak is also the official tree of six states: Connecticut, Georgia, Illinois, Iowa, Maryland and New Jersey.
Each of these textured RTFs can be flat-laminated, post-formed, membrane-pressed, miter-folded and profile wrapped for use in commercial and residential furniture, store fixtures, kitchen cabinets, closet systems and much more.