Most Manufacturers to Increase Inventories, NAM Survey Says
May 2022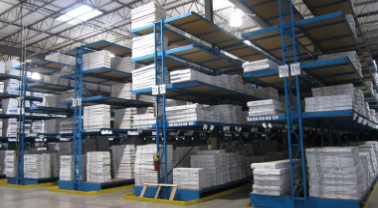 Nearly 89 percent of respondents in the Manufacturers' Outlook Survey for the first quarter of 2022 felt either somewhat or very positive about their company outlook, up from 86.8% in the fourth quarter.
The quarterly survey conducted by the National Association of Manufacturers (NAM) noted that the challenge for manufacturing firms has been in meeting heightened demand, with sizable hurdles from supply chain disruptions, workforce shortages, soaring costs and COVID-19.
To counteract supply chain disruptions more than half of the respondents said they plan to increase inventories:
15.90% — increase by more than 10 percent
18.02% — increase 5 to 10 percent
17.31% – increase up to 5%
31.10% — stay the same
8.83% — decrease up to 5 percent
4.59% — decrease 5 to 10 percent
4.24% — decrease more than 10 percent.