Gearing Up for 2021
January 2021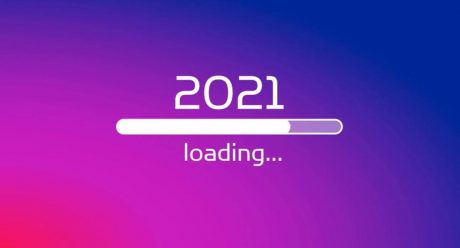 In this issue of On the Surface, we say hello to 2021; shine a spotlight on Ginger Spicewood and take sneak a peek at what economists expect will be a very good year for the U.S. housing industry.
Dear Colleagues,
2020 was a year that none of us will ever forget. We watched in disbelief as a year that began with great optimism was hijacked by a global pandemic that dramatically altered the way we work and live.
While we are happy to have 2020 in the rearview mirror, we are also grateful to all of you who supported Synergy during the most extraordinary of times. It wasn't always easy, but we not only survived the worst that the pandemic could throw at us, we've emerged stronger than ever. We're excited to watch the New Year unfold and see what new opportunities avail themselves.
We greatly look forward to continuing to serve you as the most-trusted source of 3D Laminates, 2D Laminates and Foils.
Thank you and good luck!
Your friends at Synergy Thermal Foils