Featured Designs: Cocoa & Oatfield
May 2022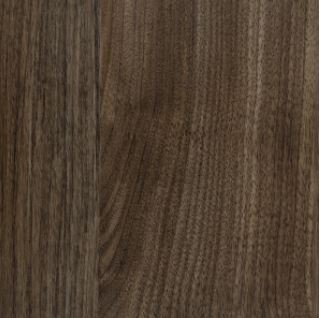 Get acquainted with Cocoa, top, and Oatfield, our two new walnut woodgrains that match designs by the same names of TFL panels offered by Kronospan.
Cocoa is a rich, dark chocolate walnut, while Oatfield is a lighter color with a strong grain character.
Each of these embossed textured designs achieves an authentic wood look and feel.