Featured Design: Oatfield
January 2022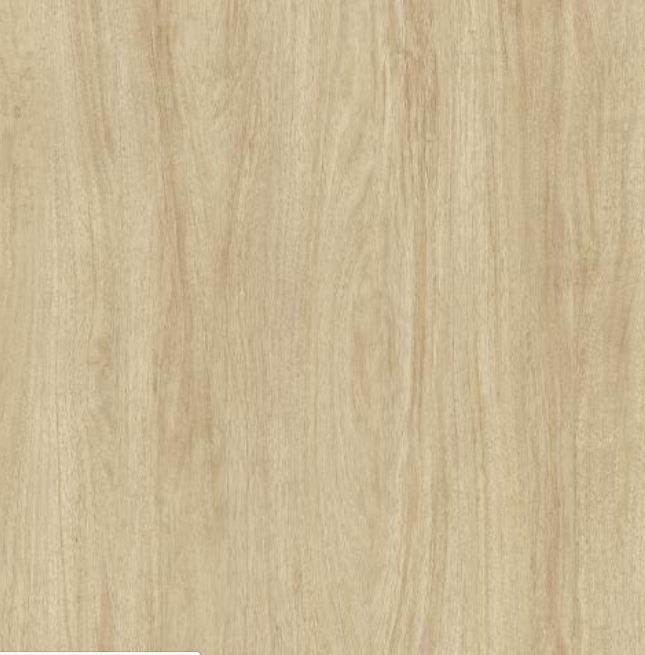 Our new Oatfield 3DL design is easy on the eye and evokes an airy calmness. Oatfield's design versatility makes it well suited for country or urban environments.
Find a match with Kronospan K448 Oatfield TFL or Tafisa L546 Mojave TFL.
Our Oatfield product can be flat-laminated, post-formed, membrane-pressed, miter-folded and profile wrapped for use in commercial and residential furniture, store fixtures, kitchen cabinets, closet systems and much more.