Featured Design: Corvina Elme
July 2022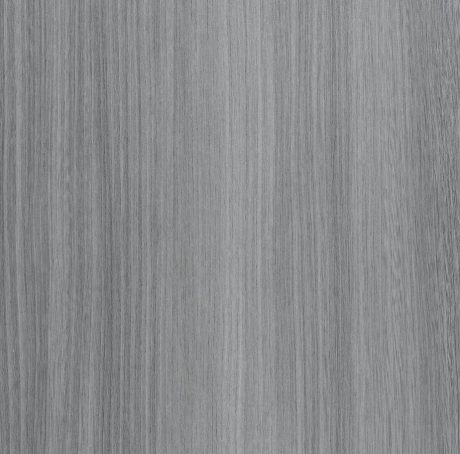 In the salty wilds of the Pacific Ocean, corvina fish roam. Corvinas have a silvery, blue-grey on their dorsum. They are a white firm fish akin to sea bass.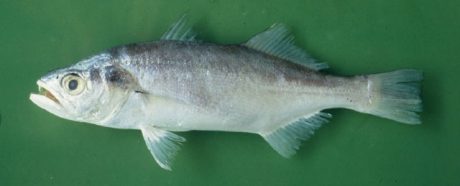 Funder America has aptly borrowed the Corvina name for one of its new Cabrera Elme Collection of TFLs. That same silvery grey look is now perfectly matched by Synergy Thermal Foils' Corvina Elme 3DL. Corvina is one of several new Cabrera Elme design matches offered by Funder and Synergy.
Stop by and see it, feel it at Synergy Thermal Foil's booth C-1208 of the International Woodworking Fair, August 23-26 in Atlanta.