CPA Survey Finds Most Wood Panel Makers Fret Federal Vaccine Mandate
October 2021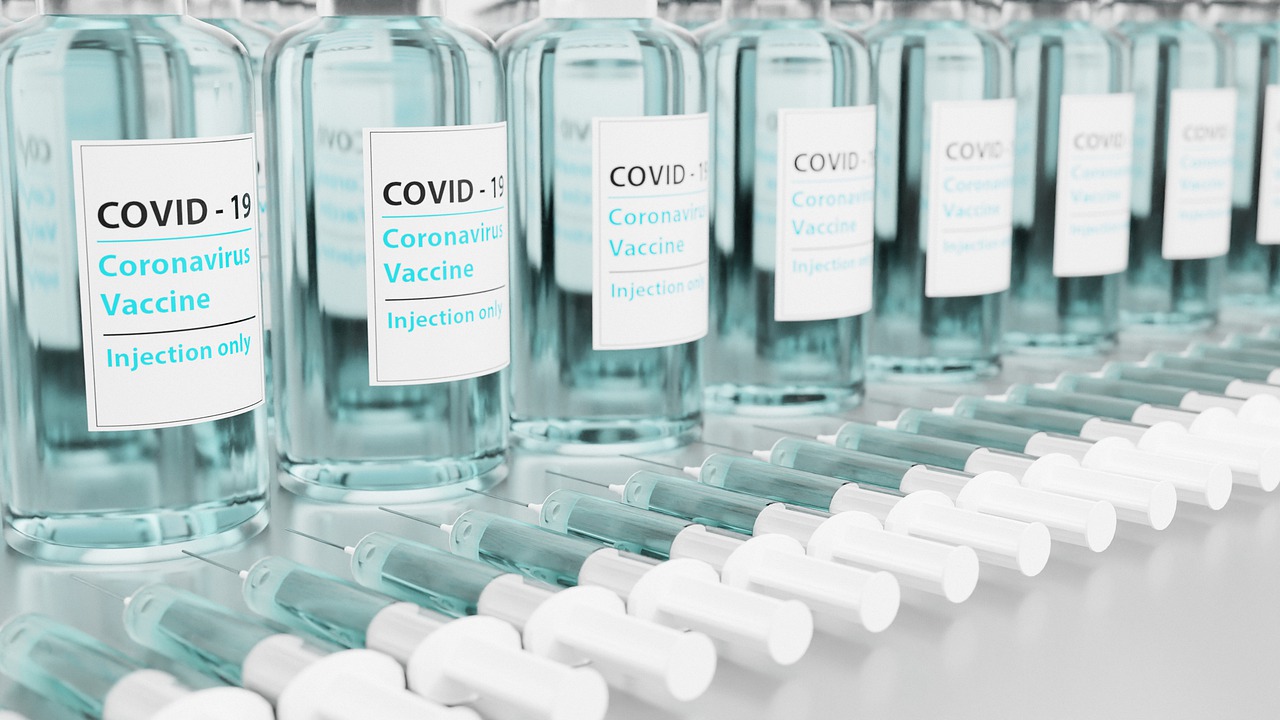 A recent survey by the Composite Panel Association revealed that more than three-quarters of its members worry that federal COVID-19 vaccine mandates will result in the loss of employees, further worsening a dearth of production workers.
The CPA survey was triggered by President Joe Biden's executive order calling for the Occupational Safety and Health Administration to develop an emergency workplace standard. Companies with more than 100 employees would require all employees to either be fully vaccinated or be subject to weekly COVID-19 testing.
While the timing and specifics of an OSHA emergency standard are not yet known, survey respondents are concerned mill production might be negatively impacted. Some participants said the potential of employees quitting as the result of vaccine orders could result in production disruptions.
The OSHA emergency standard is part of the Biden Administration's six-pronged, 
national strategy
 to encourage more Americans to get vaccinated to combat COVID-19.