Carolina Oak: OAKtober Party Crasher
October 2021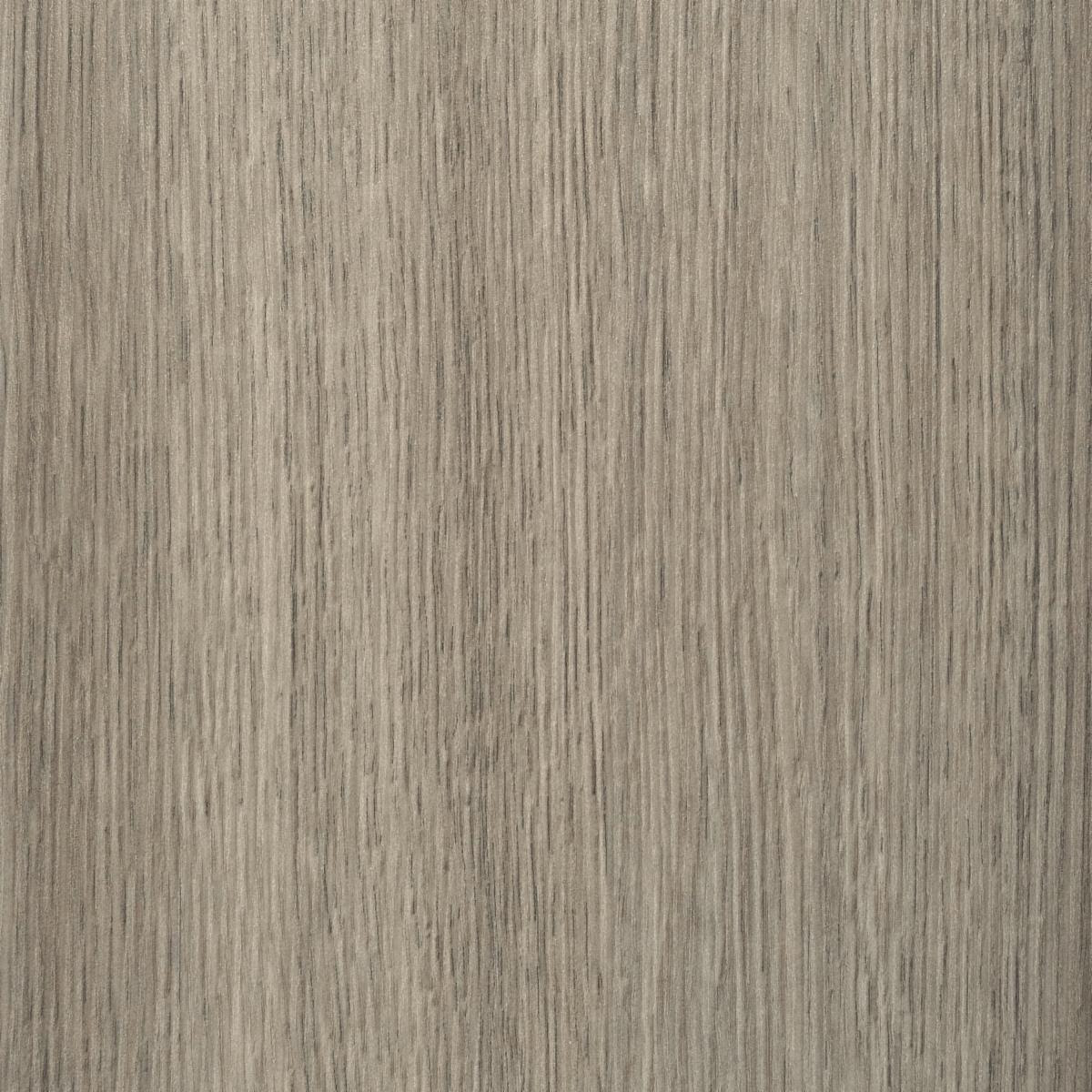 Illinois is observing OAKtober, a month-long celebration of white oak, the official state tree.
In addition to the Land of Lincoln, variations of oak are the state trees of five other states including:
Connecticut, Charter oak;
Georgia, lively oak;
Iowa, bur oak;
Maryland, white oak; and
New Jersey, northern red oak.
Synergy Thermal Foils crashes the party with Carolina Oak, a new textured RTF destined to become a favorite for furniture and cabinets. Carolina Oak is one of four oak designs that we are introducing, the others being Highlands Oak, Charleston, and Williamsburg. Each of these new oak designs has a TFL match with Funder America.
All of our new products can be flat-laminated, post-formed, membrane-pressed, miter-folded, and profile wrapped for use in commercial and residential furniture, store fixtures, kitchen cabinets, closet systems, and much more.