Why PET Laminates Are the Greenest Choice
May 2022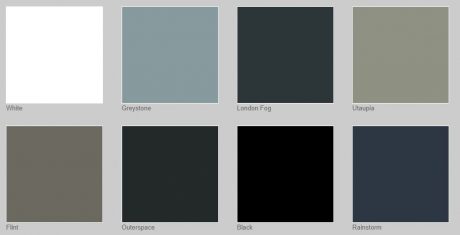 While all of our decorative surfacing products meet environmental health and safety standards, our PET laminating films are the greenest of them all.
PET, short for polyethylene terephthalate (try saying that five times fast!), is made from 100% recyclable materials. Also known as polyester films, other environmental benefits of PET formulations include:
— No halogens;
— No plasticizers;
— No formaldehyde; and
— No heavy metals.
Oh, and our PET films not only look great, they are super durable and dimensionally stable. They can be profile wrapped or miter folded and are ideal for kitchen and bath cabinets, store fixtures and other applications.
They are available in matte or gloss finishes.